1 to 21 Nights
packages available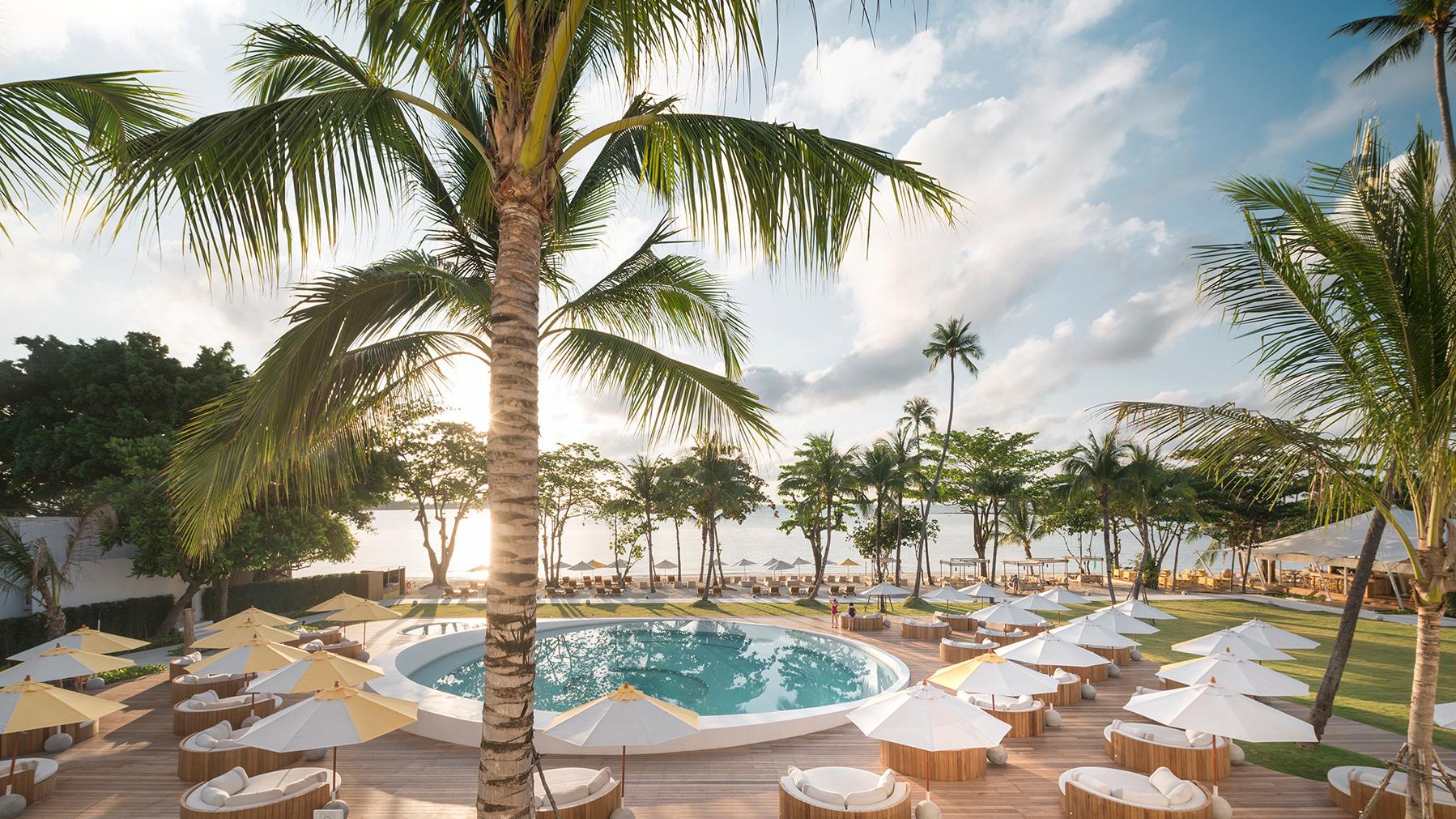 SALA Samui Chaweng Beach Resort
Award-Winning Five-Star Koh Samui Beachfront Escape with Daily Breakfast & Cocktails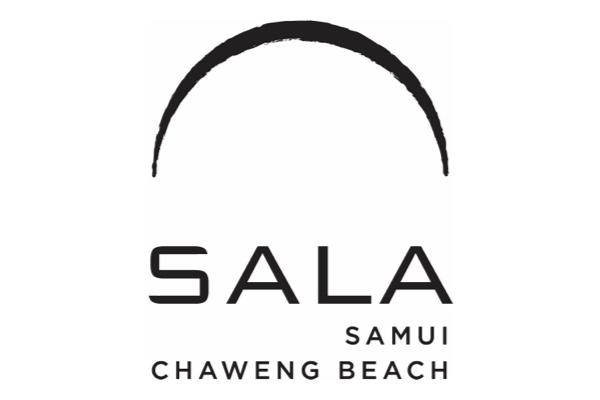 Experience Koh Samui's chilled vibes and discover one of the island's most popular beaches with a sun-kissed escape at SALA Samui Chaweng Beach Resort. Find blissful seclusion at this award-winning, contemporary resort, nestled mere steps from Chaweng's white sand and clear blue waters. Expect nothing but luxury and sweeping views over the Gulf of Thailand from this five-star beachfront oasis, consisting of two interconnecting resorts and ranked in the top three in Chaweng on Tripadvisor. The resort even made it into the Top 25 Hotels for Romance – Thailand at the 2020 Tripadvisor Travellers' Choice Best of the Best awards – honouring the top 1% of properties worldwide.
From the impeccable facilities – which include a blissful spa and an open-air beachfront restaurant serving Thai and international cuisine – to the lavishly designed and decorated rooms, this designer resort brings another level of luxury to the shores of Chaweng. Whether you are happy chilling by the moon-shaped pool, sipping cocktails at the beachfront bar or want to explore the island, SALA Samui Chaweng Beach Resort is the ultimate base on Koh Samui.
Luxury Escapes inclusions (select nights only):
Days in paradise start with daily à la carte breakfast
Enjoy one nighty cocktail, smoothie, wine or beer per person
THB1,500 resort credit per package (stays of 3+ nights)
One three-course Thai lunch or dinner at The Tent (stays of 5+ nights)
One 60-minute massage per person at SALA Spa Chaweng (stays of 7+ nights)
Return airport transfers (stays of 10+ nights)
Travelling as a group? Upgrade to a Garden Two-Bedroom Family & Friends Grand Villa for four.
Tripadvisor Travellers' Choice, Best of the Best 2020 Top 25 Hotels for Romance – Thailand
1 to 21 Nights packages available
holiday Options

Select your holiday type
Garden Deluxe Balcony
Spacious and modern room located in the Garden Wing of the resort, complete with a plush king bed, daybed, modern ensuite and a large balcony with serene views
Size: 45 m²
Daily à la carte breakfast
One nightly cocktail, glass of wine, beer or smoothie per person
Check-in: 3pm / Checkout: 12pm
Inclusions valid for up to two adults
Oceanfront Garden Pool Suite
Oceanfront Garden Pool Suite
Spacious and modern suite located in the Ocean Wing of the resort with a beautiful private garden complete with a private pool and romantic bathtub, king bed and modern ensuite
Size: 74 m²
Option 1
POOL SUITE UPGRADE
Daily à la carte breakfast
One nightly cocktail, glass of wine, beer or smoothie per person
Check-in: 3pm / Checkout: 12pm
Inclusions valid for up to two adults
Oceanfront Balcony Pool Suite
Oceanfront Balcony Pool Suite
Spectacular ocean-facing suite located in the Ocean Wing of the resort, with a plush king bed, daybed, ensuite bathroom and a private balcony with a blissful pool
Size: 66 m²
Option 1
OCEANFRONT BALCONY POOL SUITE UPGRADE
Daily à la carte breakfast
One nightly cocktail, glass of wine, beer or smoothie per person
Check-in: 3pm / Checkout: 12pm
Inclusions valid for up to two adults
Oceanfront SALA Pool Villa
Oceanfront SALA Pool Villa
Palatial villa located on the ground floor of the Ocean Wing of the resort and close to the beach, complete with plush king bed, lounge area, private garden with outdoor bathtub and pool
Size: 97 m²
Option 1
OCEANFRONT POOL VILLA UPGRADE
Daily à la carte breakfast
One nightly cocktail, glass of wine, beer or smoothie per person
Check-in: 3pm / Checkout: 12pm
Inclusions valid for up to two adults
Garden Two Bedroom Family and Friends Grand Villa
Garden Two Bedroom Family and Friends Grand Villa
Palatial, split-level two-bedroom, two-bathroom villa set in the Garden Wing of the resort, complete with a spacious living area and a private garden with pool and sunbeds
Size: 329 m²
Option 1
TWO-BEDROOM POOL SUITE UPGRADE
Daily à la carte breakfast
One nightly cocktail, glass of wine, beer or smoothie per person
Check-in: 3pm / Checkout: 12pm
Inclusions valid for up to four adults